3D Lighting Cat
Circle Earrings
Product
:
Circle Earrings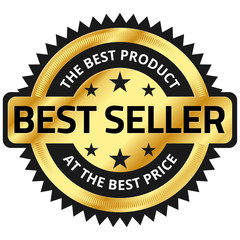 Other styles are also available in the drop-down option box. Grab them before they end.
Guaranteed Safe and Secure checkout via Paypal | Visa | Mastercard | Discover | Amex
Click BUY IT NOW to choose your size.
Choose your color and style below!
Durable zinc alloy material

Matching aluminum sheet for sublimation print

Dimensions: 1in diameter circle (2.5cm)

Dye sublimated for exceptional print clarity

Printed in the U.S.A.
Orders ship within 5 to 10 business days. 

All products are made-to-order and proudly printed in the United States.

For more details about our shipping rates, please visit
here